The Fairy Tales of Oscar Wilde || Sandow Birk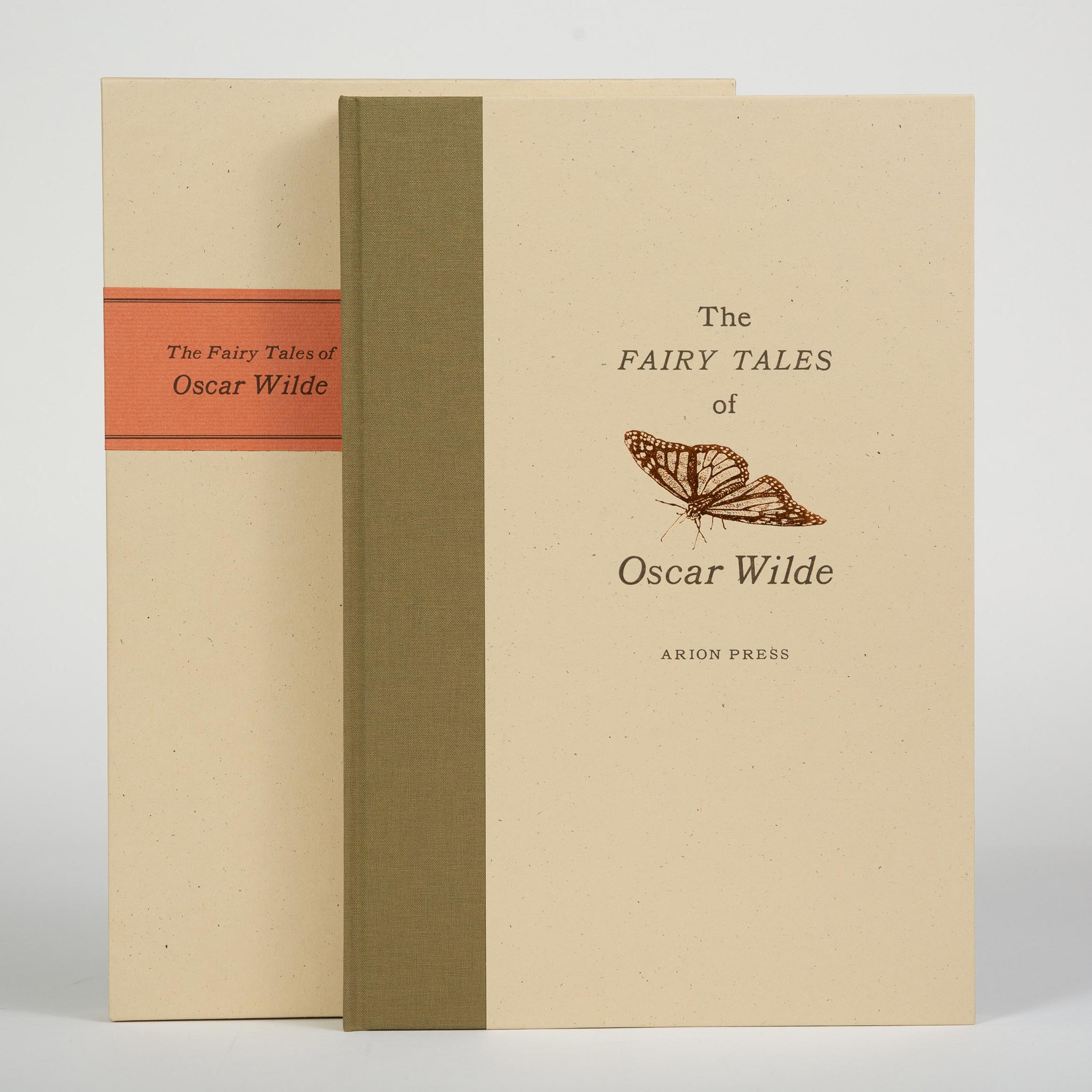 The Fairy Tales of Oscar Wilde || Sandow Birk
Nine stories by Oscar Wilde
Introduction by the author's grandson, Merlin Holland
With nine full page illustrations and ten vignettes by Sandow Birk
Signed by the artist
Click to enlarge any image
Oscar Wilde once explained, "My fairy tales … are an attempt to mirror modern life in a form remote from reality—to deal with modern problems in a mode that is ideal and not imitative." He went on to add, "They are, of course, slight and fanciful, and written, not for children, but for childlike people from eighteen to eighty!"
Full-page Illustrations & Vignettes
Sandow Birk's drawings deftly extract messages from the stories and show them in the light of modern-day. They capture both the contradiction and the complexity of the stories, illuminating their timeless themes through imagery that bears a startling and immediate familiarity to today's reader.
Production Details
Standard edition of 225 copies for sale
The 25-copy deluxe edition is sold out

Quarto, 12-1/4 by 8-1/4 inches, 152 pages

Bound in green cloth with paper sides, titled and stamped with a butterfly, in slipcase

Arion Press publication # 114, 2018
Prospectus
Click here to download or view the prospectus for this item.